Our friendly, dedicated, and energetic team is committed to working with you and your family to create a positive experience every time you visit our practice.
Our mission is to provide out patients with the highest quality of care in a warm and caring environment.
We welcome you with warm smiles to our practice!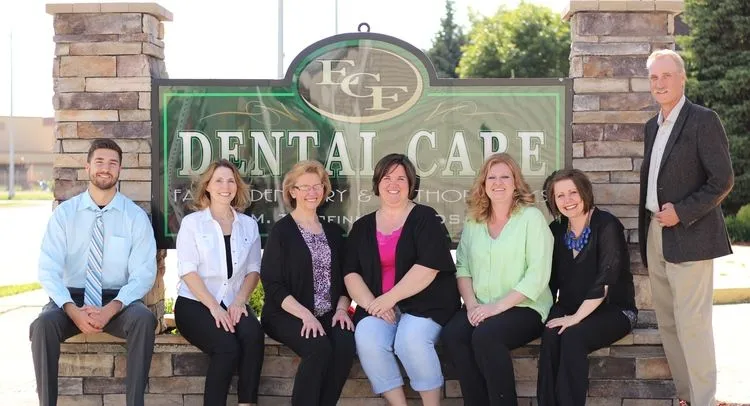 ---
Amy
Registered Dental Hygienist
Amy is a member of our hygiene team, and it is her responsibility to ensure our patients' oral health through education, screenings, diagnostic procedures, and cleanings. She enjoys working with each patient on a one-on-one basis, and gets great satisfaction from seeing them smile. When she's not at work, Amy enjoys spending time with family and friends, traveling, reading, and cross-stitching.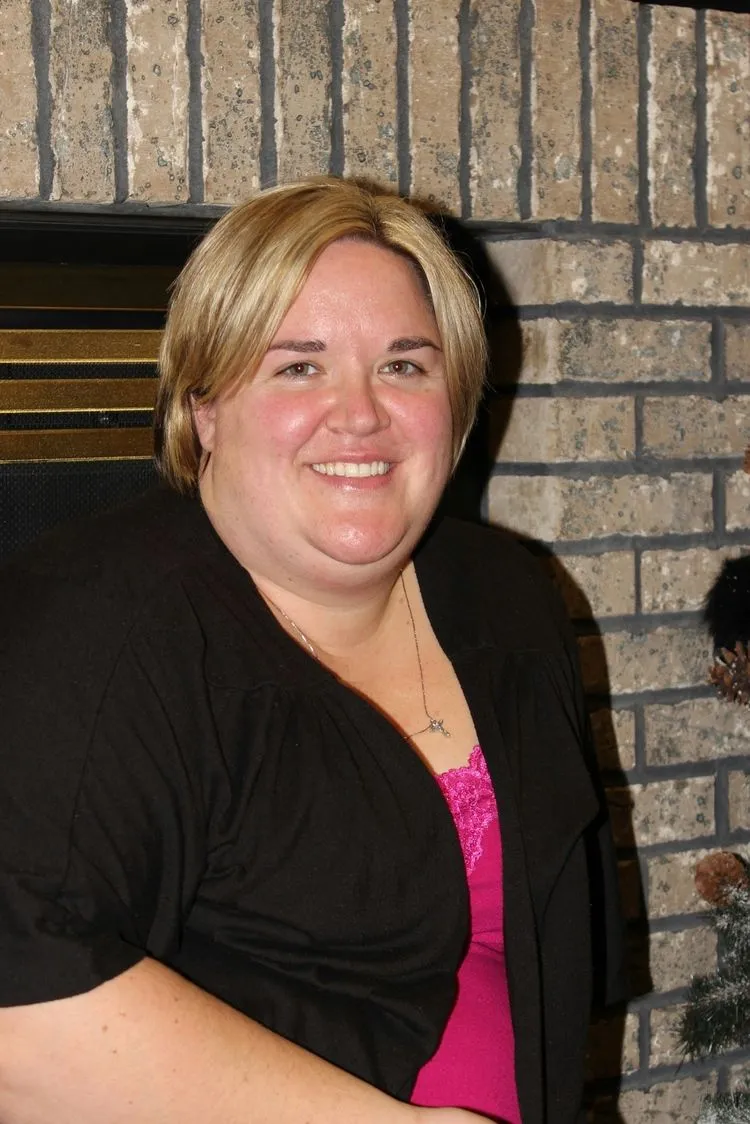 ---
Deborah
Business Manager/Clinical Assistant
Deborah has over 30 years of experience in the dental field and is RDA and CDA certified. First, as our business manager, she helps to keep our office running smoothly and efficiently, files insurance to maximize patient benefits, and serves as our financial coordinator. Deborah is also a clinical assistant and a dentomandibular rehabilitation therapist. This allows her to work with patients who suffer from headaches and migraines. Away from the office, Deborah and her husband like spending time with their two grown children & grandchildren. She also enjoys traveling and spending time outdoors.
---
Janine
Patient Care Coordinator
Janine's friendly smile is a warm greeting for patients as they're arriving for appointments. She also helps to check patients in for their appointments, assists patients with scheduling appointments, and providing appointment reminders via phone call, text, or email. Her favorite aspect of her job is getting to know so many people from our community, and making sure all their dental needs are met. When she's not at work, Janine loves spending time with her husband and their three wonderful daughters. She also enjoys going to the lake, boating, watching movies, trying new recipes, and decorating.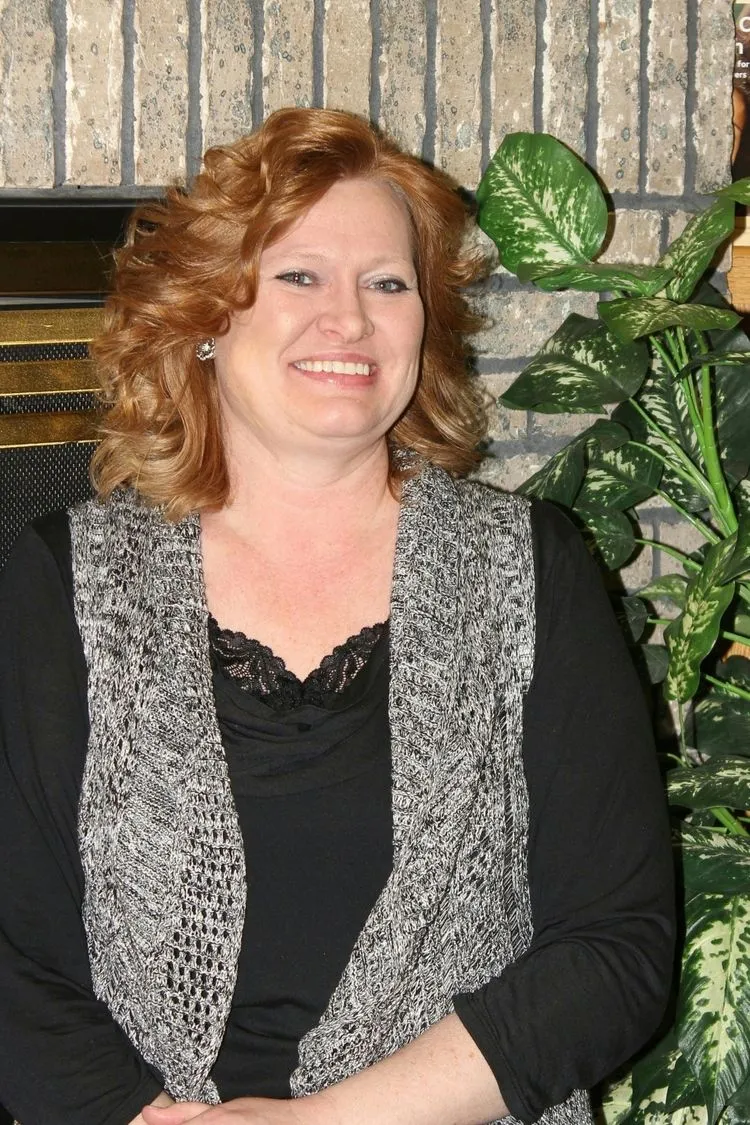 ---
Jeff
Dentomandibular Rehabilitation Therapist (DMRT)
As our DMRT, Jeff works directly with patients needing pain relief by educating and discussing with the patient about theie health and how their headaches and migraines are associated with their dental foundation, making the patient comfortable and at ease, and assisting Dr. Thorfinnson with the diagnostic process. He adeptly explains to the patient what the data means and how our clinic can help. He also conducts the treatment on the patient while explaining what each modality is used for. Jeff graduated with honors from Minnesota State University Moorhead with a BA in Psychology. In his time away from the office, Jeff enjoys staying active, playing sports with friends, hanging out with family, going to the lake in the summer time, reading books, watching sports, going on trips, and continuing to learn every day as he works towards his Master's degree.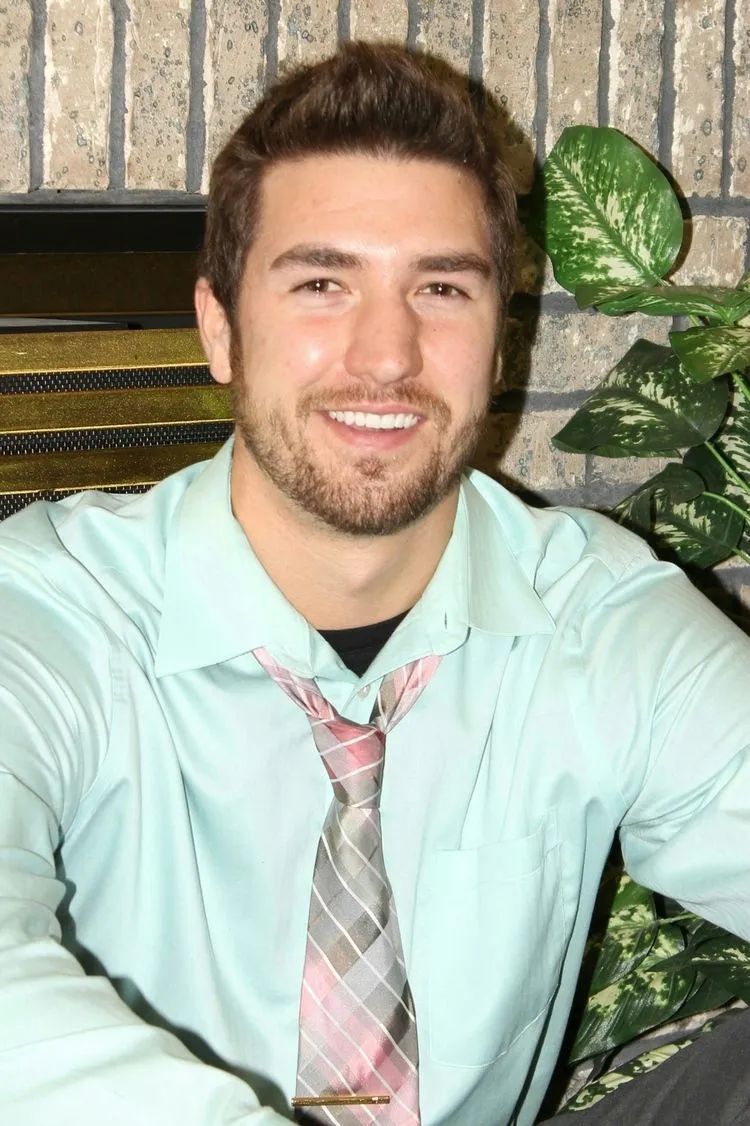 ---
Judy
Registered Dental Hygienist
With over 28 years of experience as a dental hygienist, and the past 21 of those years at our office, Judy finds it a privilege and honor to help our patients achieve and maintain their oral health goals. For her, seeing our patients for their re-care appointments is like catching up with a friend! Judy feels fortunate to have spent her hygiene career working with such a caring and knowledgeable team who all share genuine interest and concern for our patients. She and her husband, Rodney, have been married for 28 years. They have three grown children and a very lazy schnauzer. Away from work, Judy enjoys camping, gardening, reading, and has discovered the joys of lifelong learning as she has recently attained her Master's degree.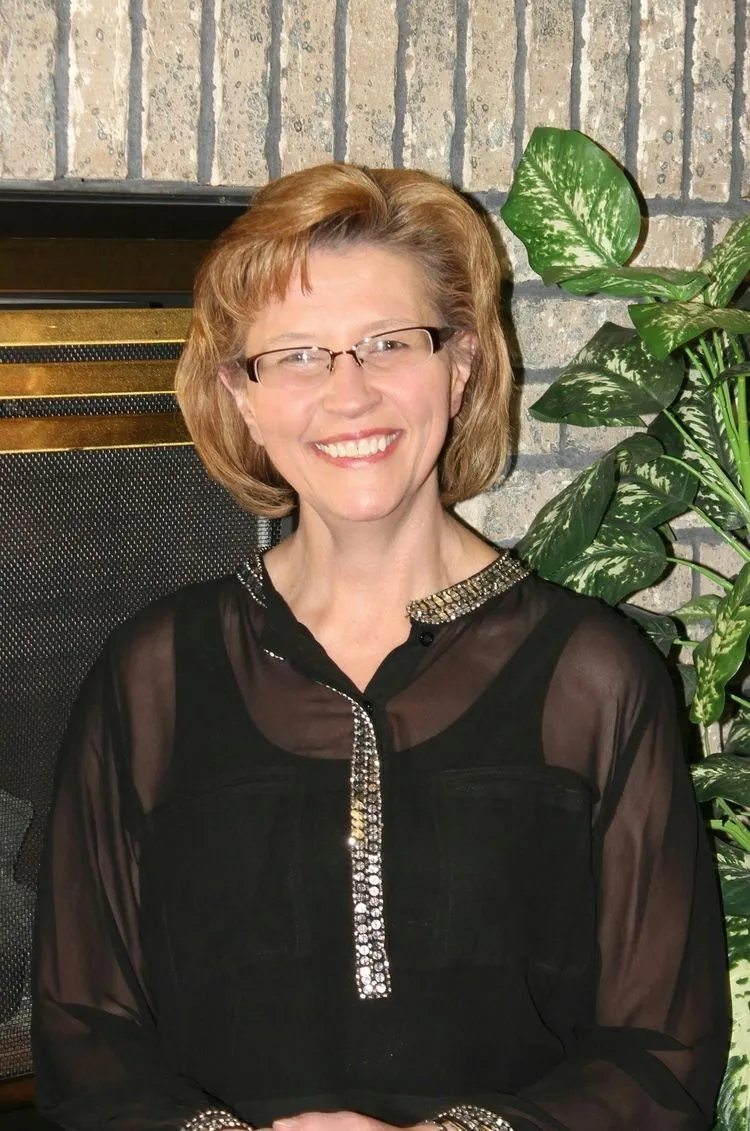 ---
Amber
Licensed Dental Assistant
Amber assists Dr. Thorfinnson during a variety of treatment procedures, and helps our patients feel comfortable and at ease before, during, and after their dental treatment. Amber is the newest member of our team, but her 11 years of experience has made her a fast favorite with our family of patients. Amber's favorite part about her job is meeting new patients and being able to see the beautiful smiles they show following their dental appointments. In her free time, Amber enjoys spending time with her husband, Scott, and their 4 children, Colby, Morgan, Violet, and Annabelle. Her family enjoys camping, going to the lake, watching their oldest son play hockey, and hanging out with friends.